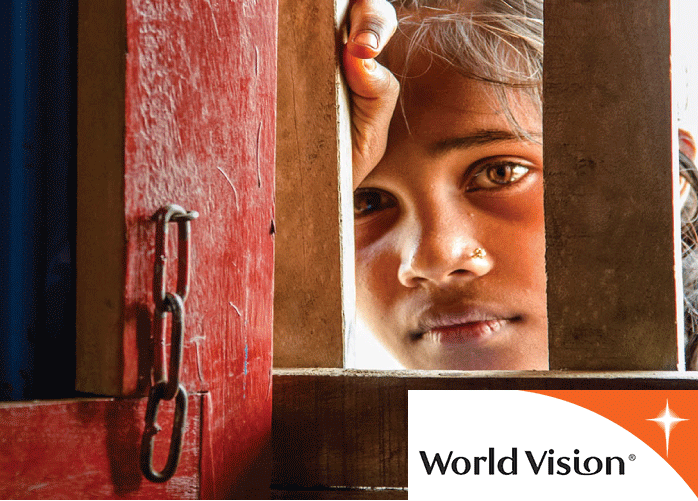 Other Mothers has supported World Vision for years. As a World Vision supporter, we continue to receive joy knowing that we our making a difference in this world. Every month we donate a percentage of our funds to help out where we can.
     World Vision is an international partnership of Christians whose mission is to follow our Lord and Saviour Jesus Christ in working with the poor and oppressed to promote human transformation, seek justice and bear witness to the good news of the Kingdom of God.
We pursue this mission through integrated, holistic commitment to: Transformational Development that is community-based and sustainable, focused especially on the needs of children.
Emergency Relief that assists people afflicted by conflict or disaster.
Promotion of Justice that seeks to change unjust structures affecting the poor among whom we work.
Partnerships with churches to contribute to spiritual and social transformation.
Public Awareness that leads to informed understanding, giving, involvement and prayer.
Witness to Jesus Christ by life, deed, word and sign that encourages people to respond to the Gospel.