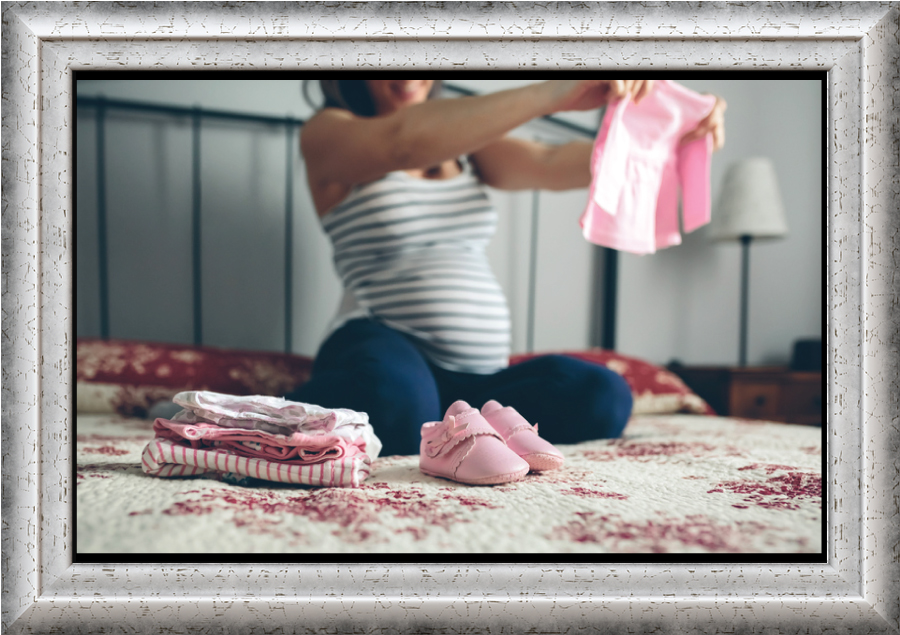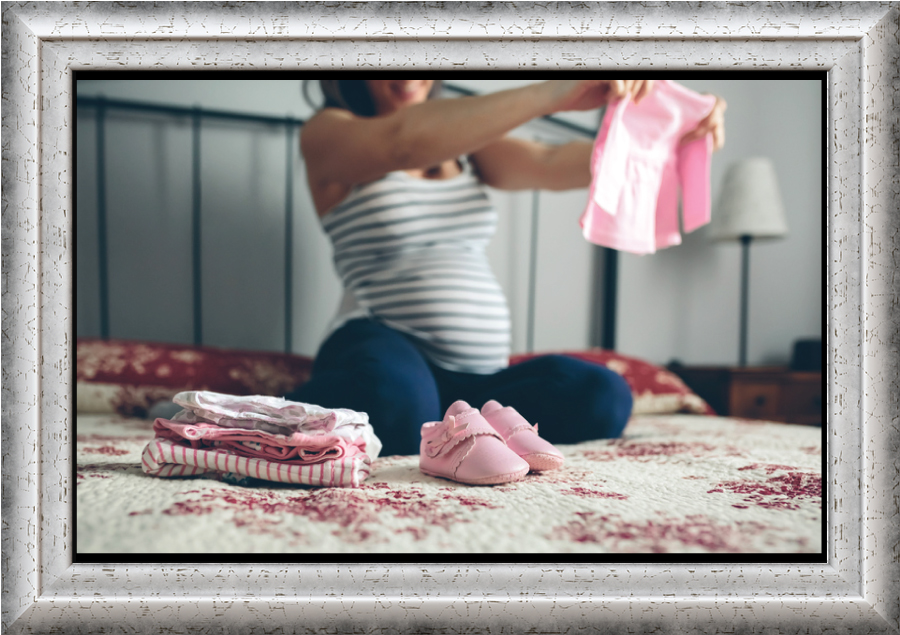 No more babies for you? Other Mother would love to buy your gently used maternity clothing! Our customers include many expectant mothers looking to buy maternity clothing at affordable pricing; so we are always in need of current maternity styles in good condition. We buy and sell maternity pants, shorts, capris, shirts, dresses, etc.; as well as belly-bands, maternity books, baby name books, nursing covers, and much more!
We offer gently used maternity products at an affordable price which is usually well below retail. The best part is you can trade your stuff in for store credit to apply to your purchase, whether that's baby or kids' clothes, toys, or just a new purse for yourself. Our inventory changes daily so you will always find something new at Other Mothers!
  Favorite Bands:
Motherhood, A Pea in the Pod, Liz Langerie Maternity, Gap (Maternity), Old Navy (Maternity), Planet Motherhood, Julie's Closet (Maternity)
Do you love saving money? Other Mothers is well known for it's amazing prices on the name brands you love. We also run specials from time to time, so be sure to check out this page and stay in the know.

10am – 6pm (Monday – Saturday) 
12pm – 5pm (Sunday)

Credit Room Hours
10am – 6pm (Monday – Saturday)
12pm – 5pm (Sunday)

The Other Mother's 50 Cent Sale is a weekly event held every Saturday morning in which items are sold for 50 cents each (hours vary by location).