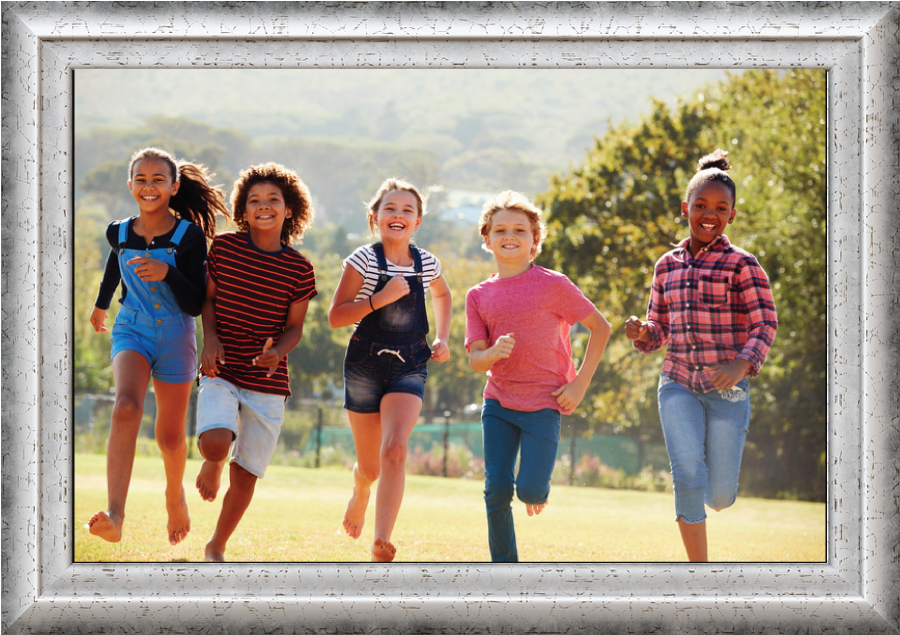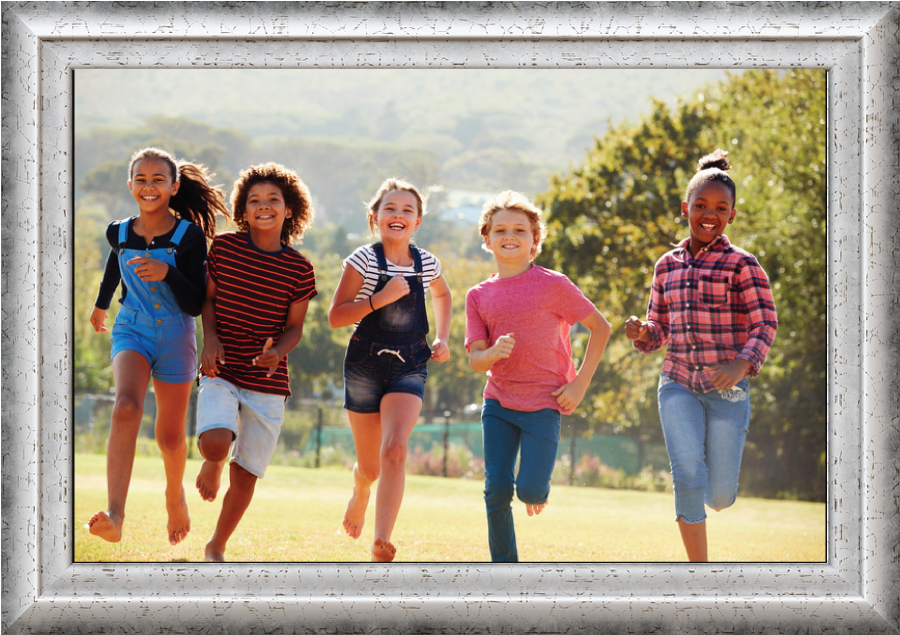 We Buy, Sell & Trade Kid's Clothes & More

Are you having a hard time keeping up with your kids' style changes and growth spurts? Other Mothers can help! We buy and sell gently used children's clothing, shoes, hats, and other accessories of all brands and all sizes. We also buy and sell toys, bikes, DVD's, games, stuffed animals, and much more!
So, if you're looking for a kid's resale store to sell your gently used items, you're in luck. At Other Mothers we pay cash for gently used children's clothing and accessories. We also offer store credit, which really goes a long way as our items are generally well below retail, and with our inventory changing daily you're sure to find something new every visit!
  Favorite Bands:
7 for All Mankind (kids), Abercrombie Kids, Arizona, Basic Editions, Build-A-Bear, Canyon River Blues, Cherokee, Circo, Copper Key, Crazy 8's, Crocs, Children's Place, Columbia, D-Signed, Dickies, Disney, Faded Glory, First Impressions, Gap Kids, Garanimals, Genuine Kids, George, Guess, Gymboree, Harajuku Mini for Target, Hartstrings, Hurley, Juicy Couture, Jumping Beans, Justice, Koala Kids, LEE, Levi's, Nautica, New Balance, Nike, Old Navy, OshKosh, Rare Edition, Roxy, Tough Skins, Wrangler
Do you love saving money? Other Mothers is well known for it's amazing prices on the name brands you love. We also run specials from time to time, so be sure to check out this page and stay in the know.

10am – 7pm (Monday – Friday)
8am – 7pm (Saturday) 
12pm – 5pm (Sunday)
Credit Room Hours
10am – 5pm (Monday – Friday)
8am – 5pm (Saturday) 
12pm – 4pm (Sunday)
The Other Mother's 50 Cent Sale is a weekly event held every Saturday morning in which items are sold for 50 cents each (hours vary by location).