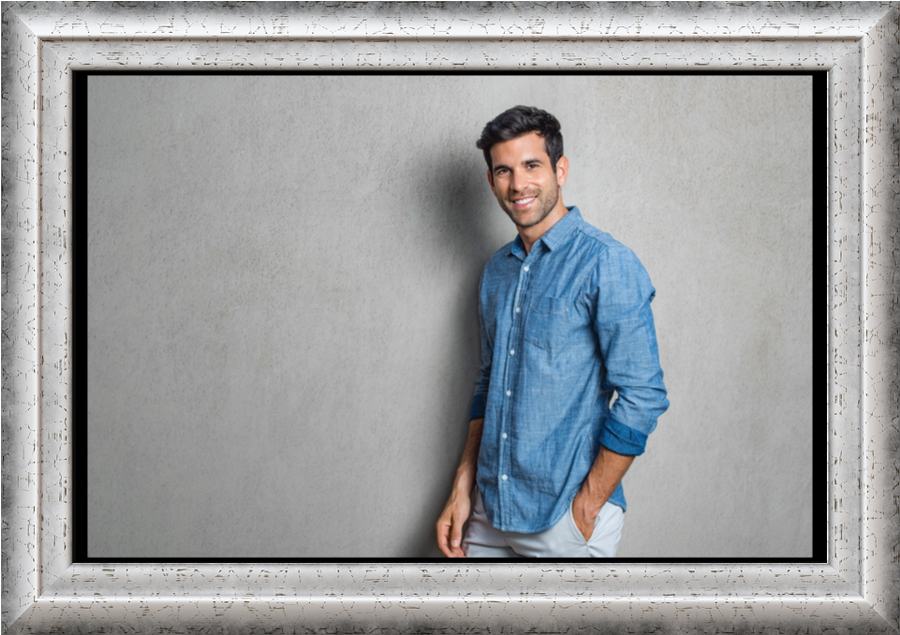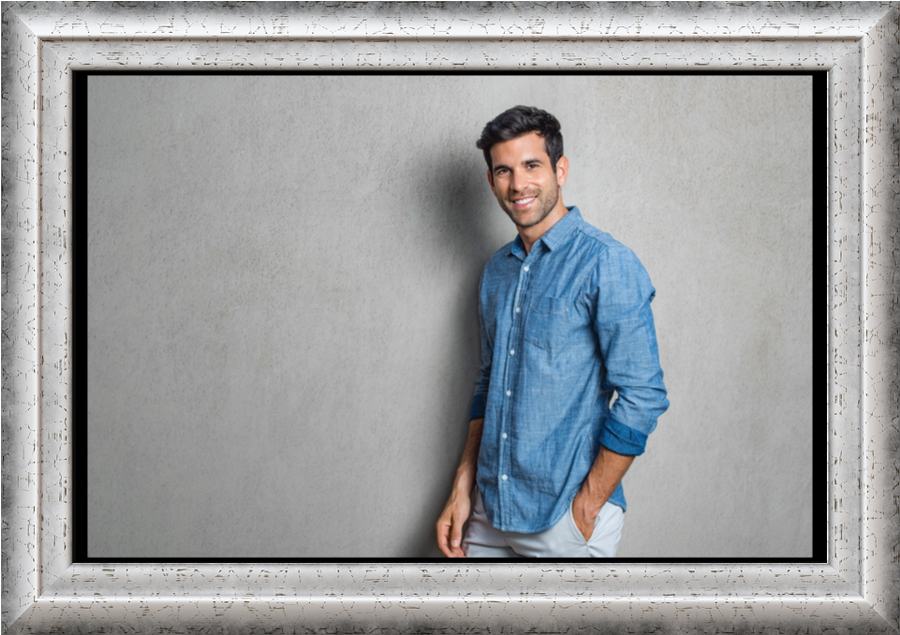 For many years, our focus had been towards women and children; but with the ever-growing era of thrift shops, consignment stores, and second-hand clothing, Other Mothers has decided to welcome our "other brothers" to the mix. We have recently added a Men's Section to all of our locations and have begun buying and selling new and gently used men's clothing and accessories.
We try to stick to a more casual, trendy style men's clothing; so we do not buy things like men's suits, ties, or dress shirts; but you will find a great selection of men's every-day clothing such as jeans, t-shirts, hats, tennis shoes, and much more!
  Favorite Bands:
7 for All Mankind, Abercrombie & Fitch, American Eagle, Aeropostale, BKE, Converse, Express, Forever 21, Gap, H&M, Hollister, Hurley, Levi's, Lucky, Nike, New Balance, Old Navy, Under Armour, Vans
Do you love saving money? Other Mothers is well known for it's amazing prices on the name brands you love. We also run specials from time to time, so be sure to check out this page and stay in the know.
10am – 7pm (Monday – Friday)
8am – 7pm (Saturday) 
12pm – 5pm (Sunday)
Credit Room Hours
10am – 5pm (Monday – Friday)
8am – 5pm (Saturday) 
12pm – 4pm (Sunday)
The Other Mother's 50 Cent Sale is a weekly event held every Saturday morning in which items are sold for 50 cents each (hours vary by location).