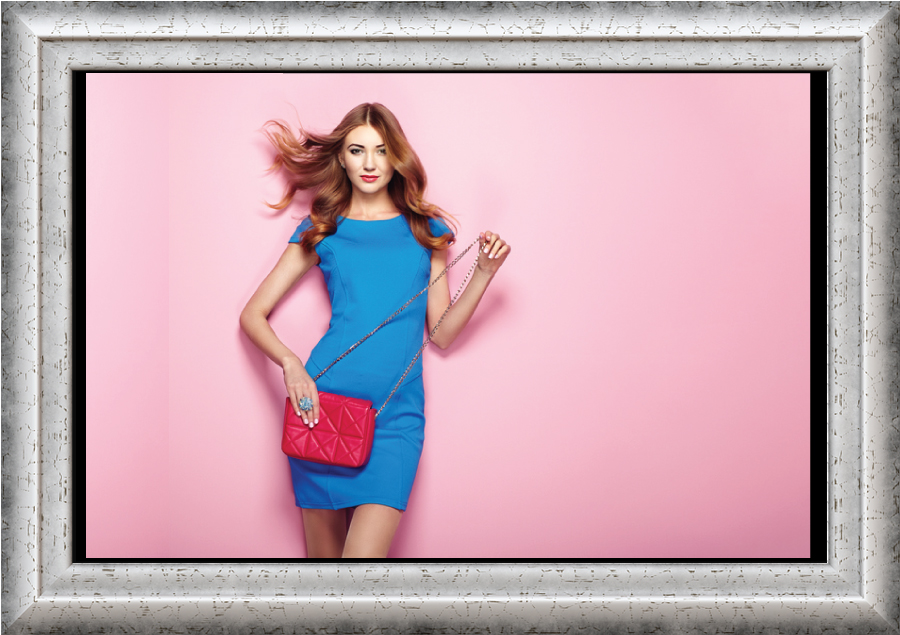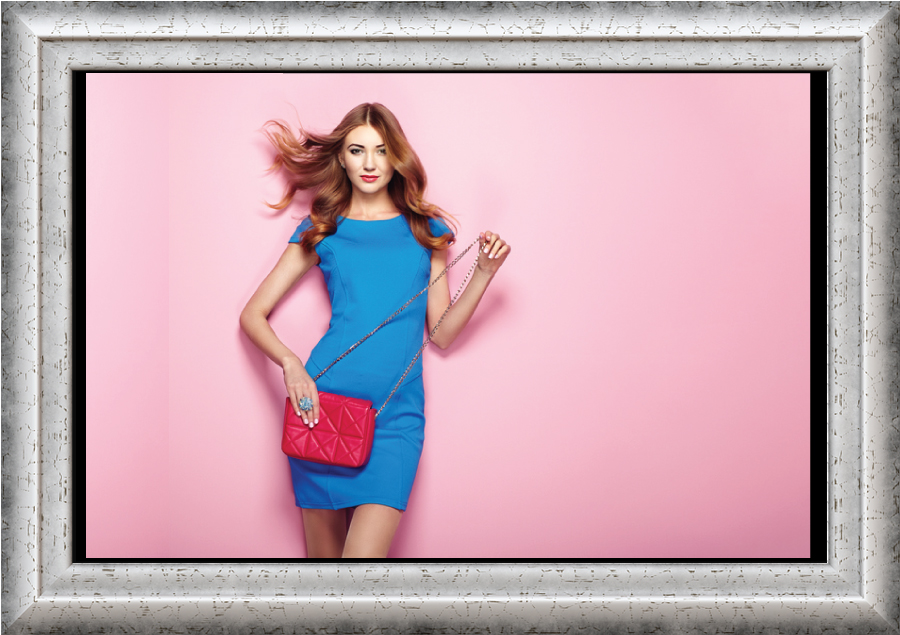 TRENDY TRADES
THE LATEST STYLES FOR YOUNG ADULTS

We pay cash or store credit for gently used trendy clothing and accessories! Trendy Trades is a hot section within Other Mothers that offers the most popular brands and current styles at affordable prices. This means you'll see high quality brands at some of the best prices in town.
Trendy Trades provides a wide variety of items from Miss Me to True Religion, American Eagle to Hollister, Forever 21 to H&M, and many more! Although it was designed for teens to twenties, it offers fun, fashionable items that anyone can wear!
Our trendy section was created not only to make finding your favorite bargains easier, but also to tie the bond between Other Mothers and the whole family.  Therefore, our Trendy Trades section continues to be a customer favorite! We guarantee you'll find amazingly low prices on the trending products you love for a fraction of the price of retail!
Do you love saving money? Other Mothers is well known for it's amazing prices on the name brands you love. We also run specials from time to time, so be sure to check out this page and stay in the know.
10am – 7pm (Monday – Friday)
8am – 7pm (Saturday) 
12pm – 5pm (Sunday)
Credit Room Hours
10am – 5pm (Monday – Friday)
8am – 5pm (Saturday) 
12pm – 4pm (Sunday)
The Other Mother's 50 Cent Sale is a weekly event held every Saturday morning in which items are sold for 50 cents each (hours vary by location).